Latest post of the previous page:
Epic. Fail.
Spent a few hours growing up as a Gallimimus, a very fast herbivore, today, and built the courage to try to annoy apex predators. This first T-Rex family was a gang of at least 5, 2 adult ones, that I was teasing. You can just see an orange one behind the trees to the left. That one chased me around for a bit but couldn't catch me.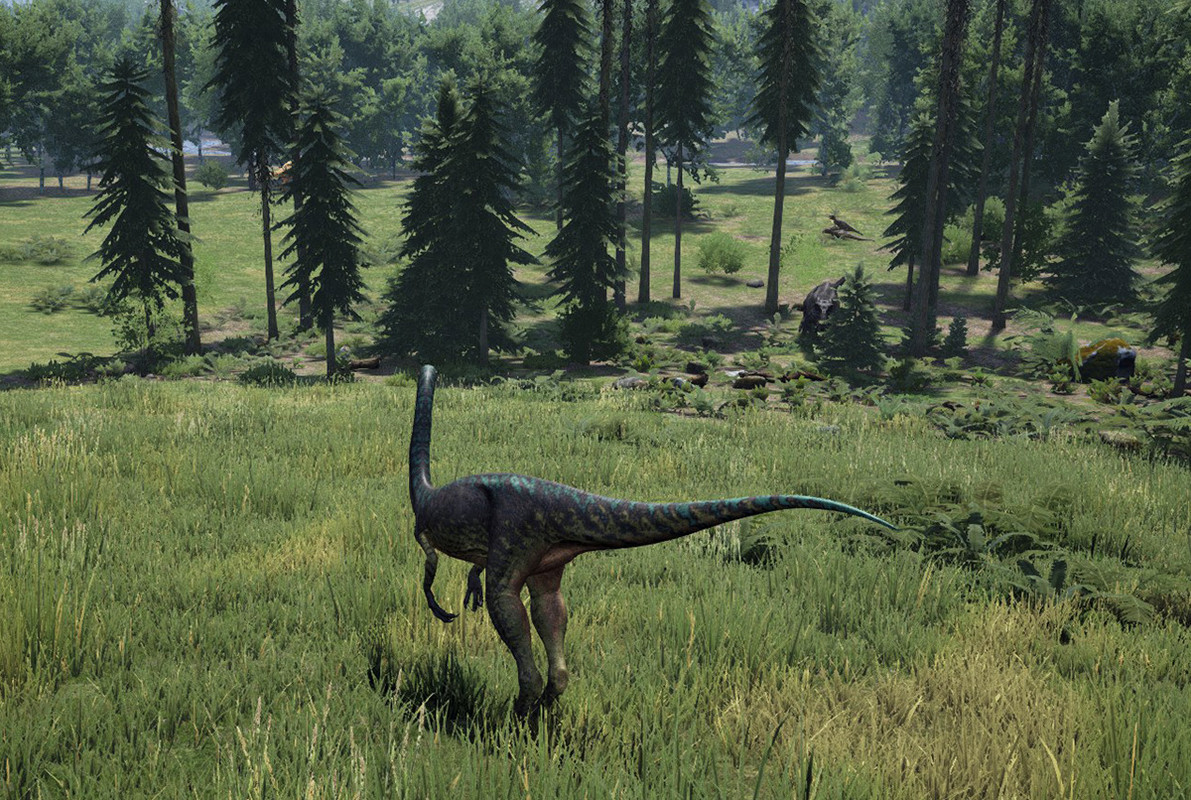 Then I found another family of 3 that I shouted at for a bit from the cliff abobe. T'was fun seeing them looking around from where the noise came from. Saw other dinosaurs running away from them from up there too. But soon afterwards I slipped down the cliff and died.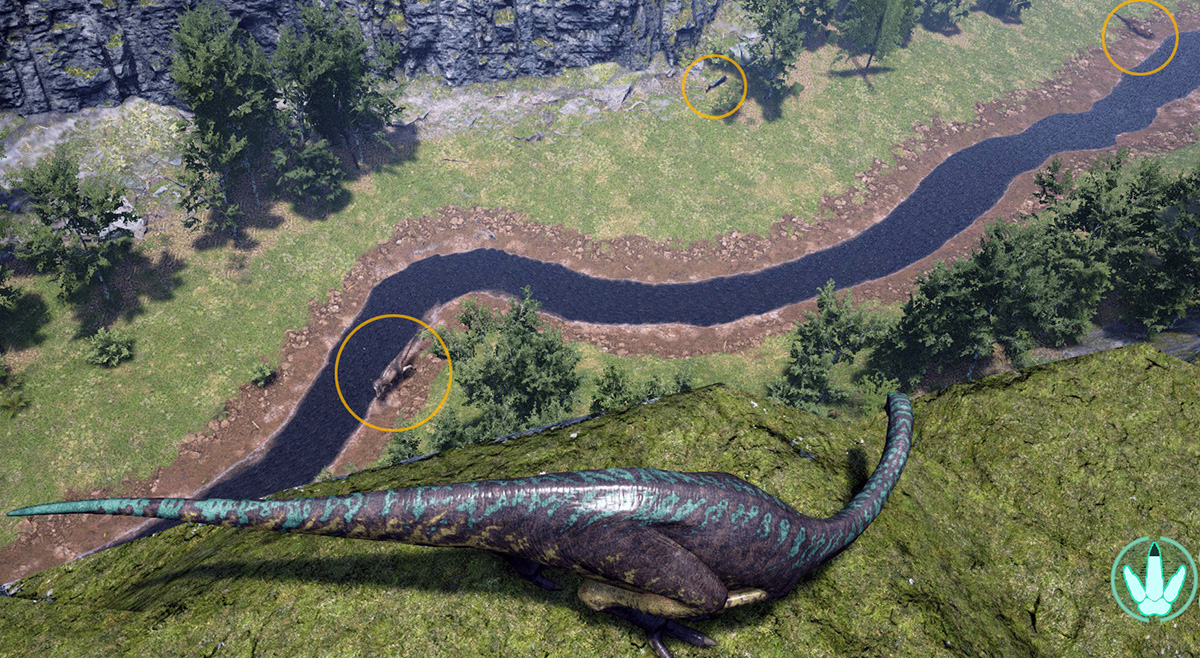 Socially Awkward Dinosaur.