Bronze Member

Posts: 175
Joined:

14 years ago

Real Name: Jože
Favourite Motorsport: Formula 1,Lemans,Indycar
Favourite Racing Car: Porsche 917
Favourite Driver: Alain Prost
Favourite Circuit: Le Mans,Monza,Daytona
1975
Italian Grand Prix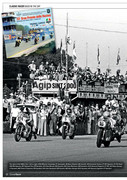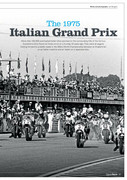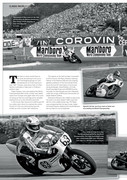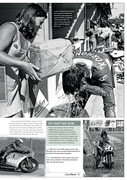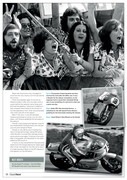 Sweden Grand Prix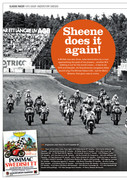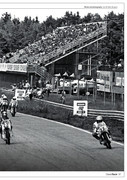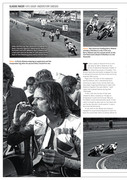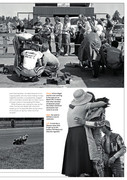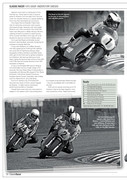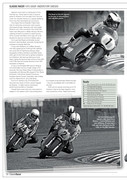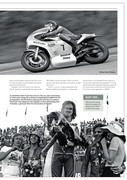 Dutch TT Grand Prix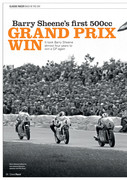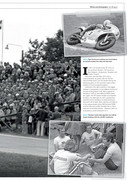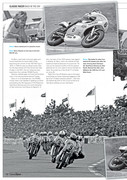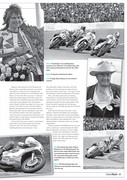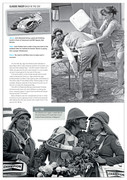 Belgian Grand Prix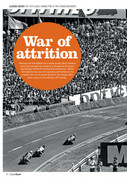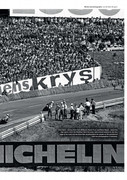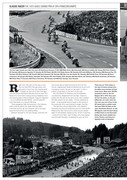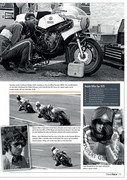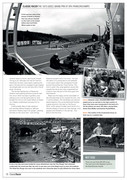 German Grand Prix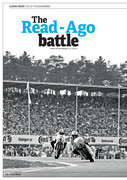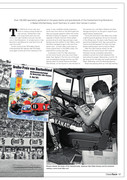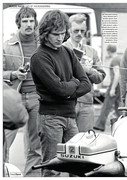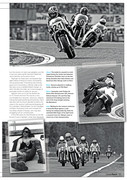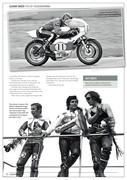 Finnish Grand Prix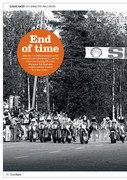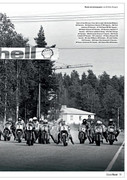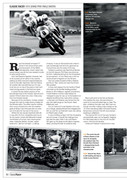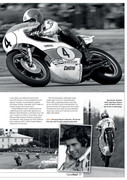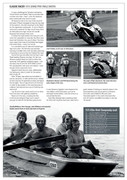 85,86,89,93 F1 World Champion
51 GP wins
798.5 championship points
---
Supreme Member

Posts: 4430
Joined:

13 years ago

Real Name: first allow french letters
Favourite Motorsport: Motorcycles 'real' road racing
Favourite Racing Car: Bike ;) - Yamaha YZR 500
Favourite Driver: Justin 'Weeman' Collins
Favourite Circuit: Isle of Man - Mountain Course
Car(s) Currently Owned: M'cycle ;) - Yamaha FZS 600
Location: Under a rock somewhere in Germany
Hi
@joco
Thank you very much for this and the Daytona articles !
One thing though, I kindly ask you to add the source to such uploads because it makes it easier for reference and helps to avoid double searches. Now I know aboves mag and articles very well, other though may not.
I usually use title-page(s)-author format for books and in case of magazines it would be mag name-issue number-page(s)-author.
Thank you very much for your uploads
"Those who risk nothing, do nothing, achieve nothing, become nothing" - David Jefferies
---