Latest post of the previous page:
I've just got the sad news that classic racing stalwart Jeff Ward, 56, succumbed to a heart attack he suffered 5 minutes after he got off his bike past a qualifying session to the Barry Sheene Classic at Oliver's Mount, Scarborough Friday night.
The pics below show Jeff on his way to win the 250 classic lightweight race at Billown, during the 2019 Pre TT Classic.
My heartfelt sympathies to his family and friends.
Ride in peace, Jeff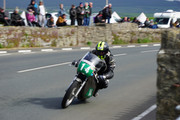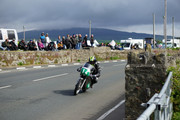 *pic source: my pics, pre TT Classics, Billown 2019