As maybe someone of you know, i've started my own project in the downloads section, trying to collect and re-order every
fatal
crash video that exists (see here for more
viewtopic.php?f=75&t=15954
).
In my collection there are a few crashes that are or could be
fatal
, but that i didn't manage to identify. I'll post this crashes down below, so maybe you can help.
Indycar/Sprintcar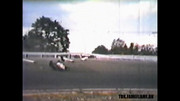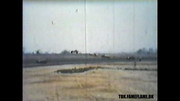 Two crashes from the old TBK.Fameflame forum, they are for sure fatal but i didn't manage to identify those. I know for sure that someone of you was there when this crash were first uploaded.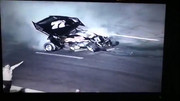 I've found this one some time ago, he says "Joe Redman" in the title but i didn't find any match on the internet.
Rally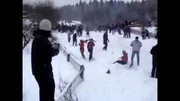 A very nasty hit by a Renault Clio on a Photoghrapher. No confirmation that's fatal.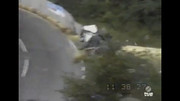 Another clip from TBK.Fameflame. For sure it's fatal, driver seems to be Javier Santos Moreno.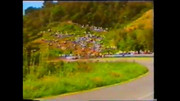 Another fatal crash involving spectators, this one looks to be coming from Spain.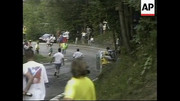 This one i think was posted by
@Motorsportrace
a while ago. I hope he remembers who's who because i've lost track of everything about this crash.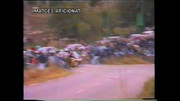 This one i think it's fatal, but i have no confirmation.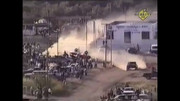 Another tbk clip, looks like to be a Baja 1000 event.
Touring Cars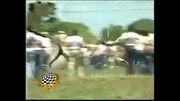 Very nasty crash involving spectators in a Turismo Carrettera's race at La Plata, driver looks to be called Atauri.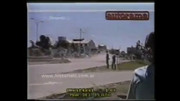 Another crash in Turismo Carrettera, driver looks to be called Miraldi.
Motocross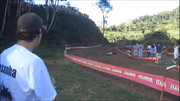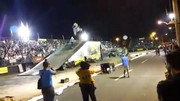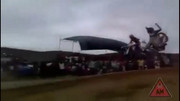 This one are almost surely fatal crashes, but i don't have even a clue to start identifying them.