As a way to keep the memory of Niki Lauda going, let's continue the car debate with a ranking of Niki's F1 machinery.
Edit: Borrowed some stuff from PTRacer's great thread:
Thread Rules
1. We will discuss the ranking of
ONE CAR
at a time.
2. Please reply to the newest posts, NOT the older ones.
3. See Post #3 of this thread for the rank. I will continuously edit as the discussion evolves.
4. At the end, we'll discuss all the cars as a group, make sure we're happy and then settle the final order.
The cars on offer in race year order are:
1971 - 1972 March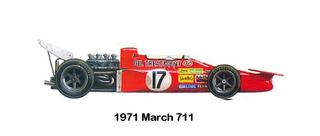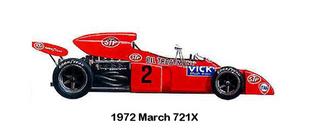 1973 BRM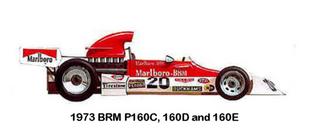 1974 - 1977 Ferrari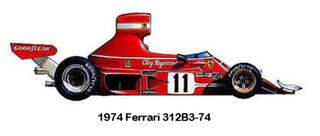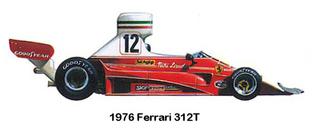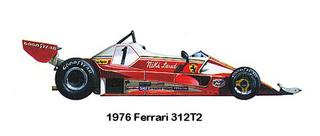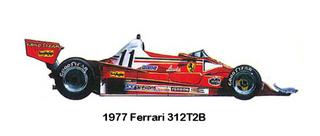 1978-1979 Brabham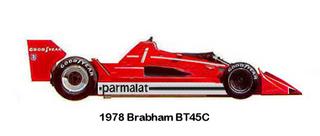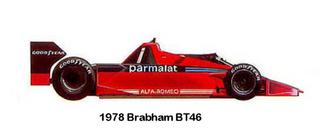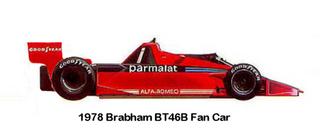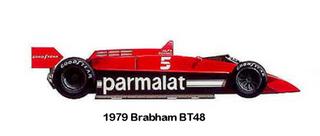 1982 - 1985 McLaren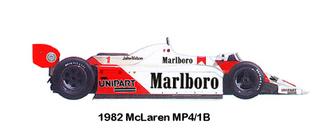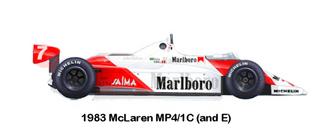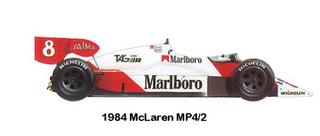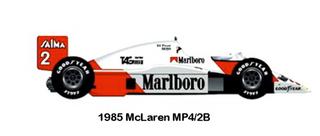 Full size images for reference:
There is a lot here to unpack. And I found it very difficult to find decent photos/outlines of the cars from this era.