Thread Rules
1. We will discuss the ranking of
ONE CAR
at a time.
2. Please reply to the newest posts, NOT the older ones.
3. See Post #2 of this thread for the rank. I will continuously edit as the discussion evolves.
4. At the end, we'll discuss all the cars as a group, make sure we're happy and then settle the final order.
I otherwise have no idea how this thread will go or how long to focus on each car, so let's just begin!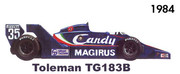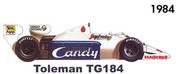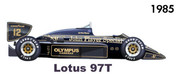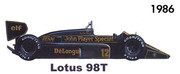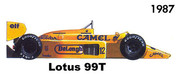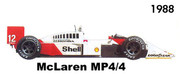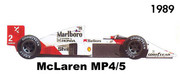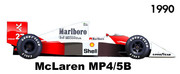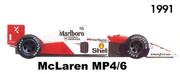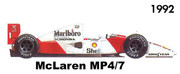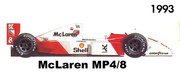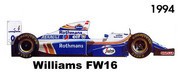 (Full Size)