Disclaimer: This is Part 10 of the series "The best GP introductions in the world. The author takes no responsibility for the relevance of the content regarding the actual GP itself.
What do you mean, bad haircuts?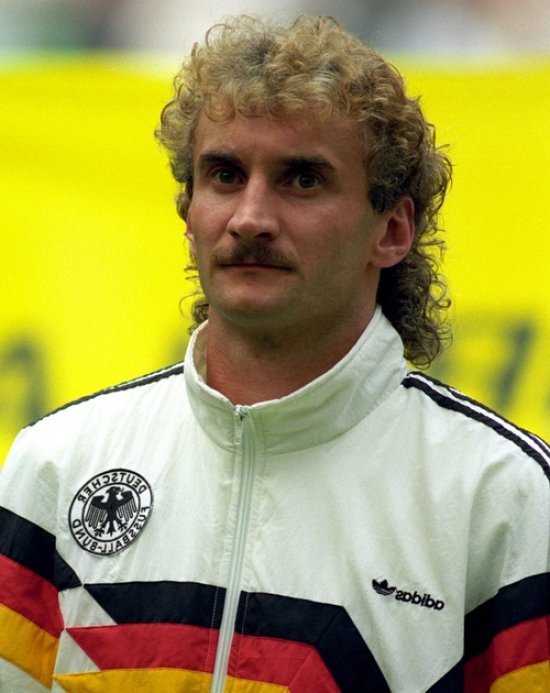 I feel sick.
Good.
German is such a beautiful language.
Oh dear. Name one German movie I should see.
Jawohl. This one:
Sigh. Mongols, then?
Mongols first invasion of Germany located in the Great European Plain, part of the Kingdom of Bohemia and the farthest west they had successfully launched a raid in the Mongol advance of Europe. The united Polish and German Forces were annihilated in the battle of Legnica by a Mongol reconnaissance party led by Orda Khan. Orda Khan was solely responsible for the complete destruction of the Kingdom of Poland, preventing Wenceslaus I of Bohemia from using its army to form a large coalition with Henry II the Pious. Orda Khan spread absolute fear and destruction in Central and Eastern Europe, to further divide and conquer European forces.[
Wenceslaus I of Bohemia was horrified by the raid, sought reinforcements in Thuringia and Saxony that he hid it's forces in the mountains of Bohemia paralyzed by fear (A most common reaction to a Mongol threat). By the end of April 1241, Orda Khan entered Moravia and successfully pillaged the wealthy villages of the Kingdom of Bohemia easily without an army on sight. A cunning victory for the Mongols before combining forces with the main Mongol army in Hungary. A large European force are virtually none existent to deal with a small Mongol attack that depopulated Troppau, Mahrisch-Neustadt, Freudenthal, and among other towns in Moravia to Slovakia.
The main Mongol army have won the Battle of Mohi and forced Europe in a vulnerable position. The ravaging of Saxony, Moravia, Bohemia and Mongol offensive in the suburbs around Vienna. Only the death of Ögedei Khan stopped the Mongol advance further west.
And finally, what do we drink?
I would whole-hertedly recommend a Paulaner Weissbier for this one:
These preview are getting worse and worse.
Sorry.