Autosport often do these videos where they take a bunch of cars driven by a particular driver and rank them from best to worst during a short debate. The guy on the right acts as a moderator and can make the final decisions based on whether he agrees with the other two.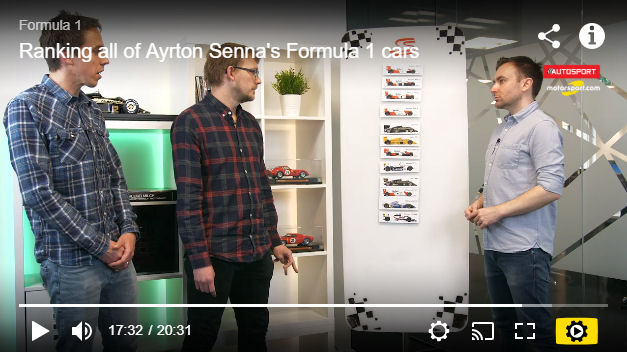 I was wondering whether anyone here would be interested in doing the same?
I have three ideas on how to do such a thing:
1. Set a time for the discussion and use the mChat box we normally use for streams. Once we have decided the final ranking, we'll post it in the final thread and open up the discussion to those who want to comment on it later.
2. I'll stream my desktop and we can use a private YouTube stream instead, so I'd be able to visually drag pictures of the cars around as we change the order.
3. Do it all in a thread over a period of hours/days.
Will tag a few names since people may miss this thread: